Contact your Block Captain to get bags or answer any questions you may have.
If you don't know or have a Block Captain contact our Area Commander:
George J. Jones, Jr. @ 314.541.9582 or blitz@cliftonheightsneighborhood.org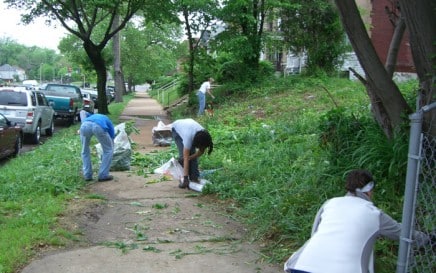 Project Blitz,
Brightside St. Louis' annual city-wide clean-up, will be held in April-May.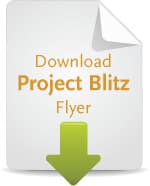 Neighbors are encouraged to work together to clean up on their designated Blitz weekend. Trash and bulk items gathered during the clean-up will be collected and disposed of / or recycled the following week.
Click here to learn everything you need to know about this year's Project Blitz.
After the clean up, volunteers can get flowers for planing in public spaces. Flowers are available in May.